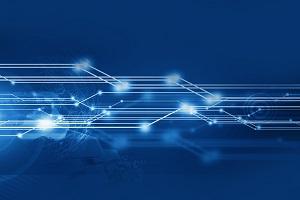 26 - 27 January 2022
Conference
On-line
This workshop is in line with the drive of the Western Balkans towards European integration; UNECE's mandate to support integration in broader Europe; the need to use global standards for interoperability in supply chains; the implementation of the World Bank's project in support of Customs modernization and Single Window implementation in the Western Balkans; and the work of the European Commission's DG TAXUD and DG MOVE and the CEFTA Secretariat on digitalization of information flows and establishing Single Window systems.
The workshop will involve representatives from the Western Balkans, UNECE, the European Commission, the World Bank, CEFTA, UNCTAD/ASYCUDA, the Transport Community in the Western Balkans, and other stakeholders on trade facilitation and the Single Window.
Downloads:
For more information, please contact Mr. Mario Apostolov, Regional Adviser, ECE Economic Cooperation and Trade Division: [email protected], tel. +41 79 2790936, Mr. Zlatko Veterovski, Customs Administration of North Macedonia: [email protected]; and Mr. Grant Akopyan: [email protected].