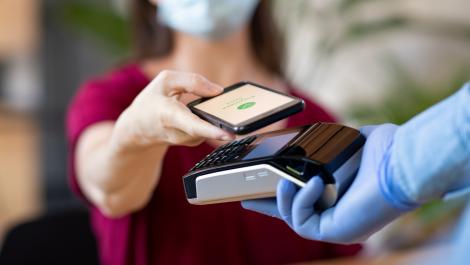 Contactless solutions
It aims at minimizing physical contact among people in cross-border supply chains by facilitating the flow of goods without spreading the virus.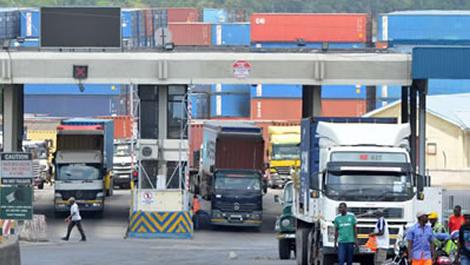 Seamless connectivity
It focuses on eliminating obstacles to cross-border trade and transport operations arising from the COVID-19 crisis.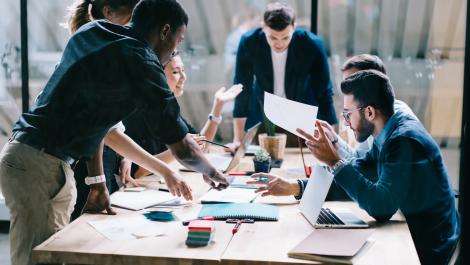 Collaborative solutions
It seeks to strengthen regional and sectoral cooperation to facilitate joint actions and solutions in responding to the COVID-19 pandemic.