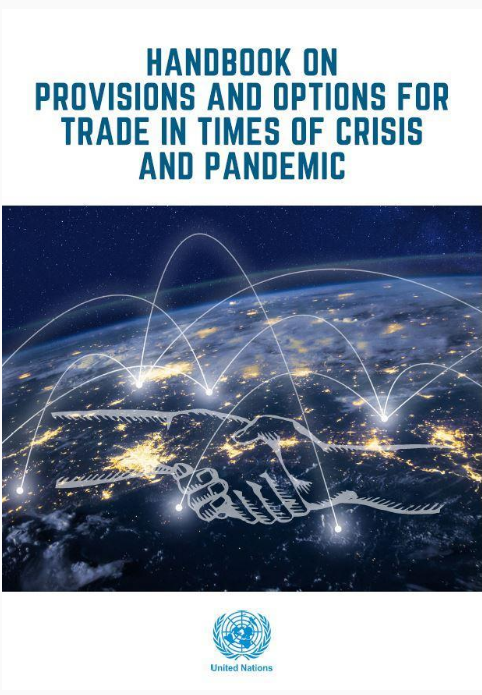 24 September 2021
Short description
This Handbook explores options for provisions that could be used in future RTAs to better guide how trade could be conducted during future crises. It covers all the major rules areas in RTAs, including Essential Goods and Services, Trade Facilitation, SPS and TBT Measures, Intellectual Property Rights, Digital Trade, Transparency, and Development. The options for provisions include "baseline", "baseline+", and "discretionary" options, depending on the extent of obligations, protection, resilience and policy space provided by those provisions.
UN Course based on the Handbook: https://www.unescap.org/training/rta-ttcp
More information about the Initiative is available HERE.
Link
https://www.unescap.org/kp/2021/handbook-provisions-and-options-trade-times-cri…