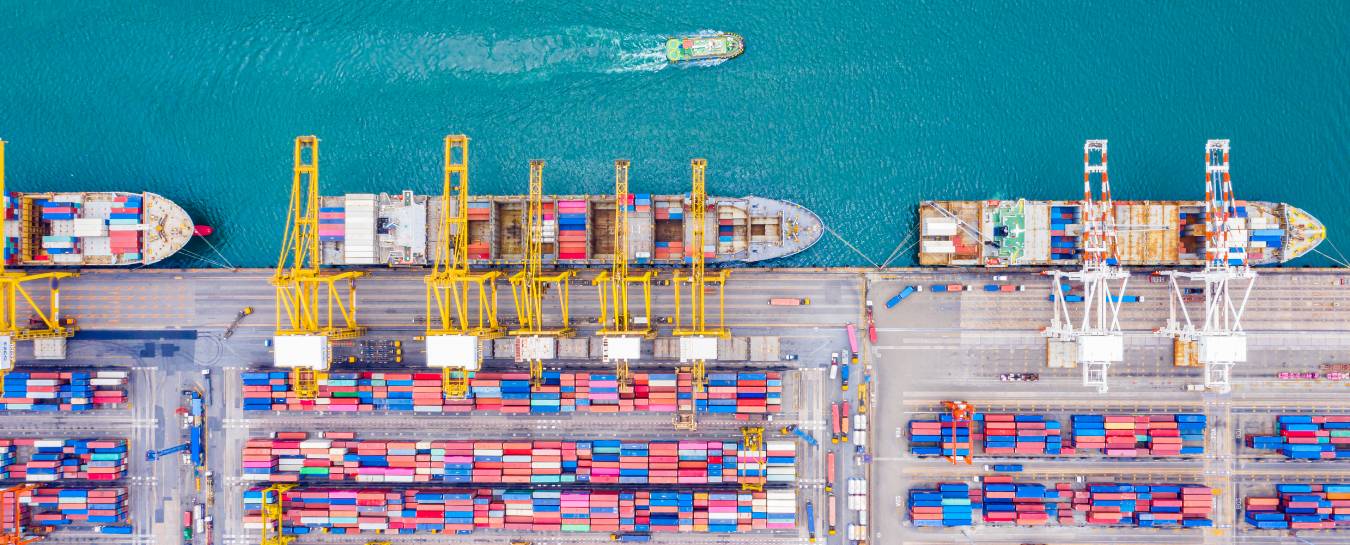 25 July 2022
Short description
The Resilient Maritime Logistics website (https://resilientmaritimelogistics.unctad.org) hosts a guidebook for ports aiming at Building Capacity to Manage Risks and Enhance Resilience. It features risk identification, assessment, and management tools and approaches, case studies, good practices and a step-by-step resilience-building process for ports and other relevant maritime supply chain actors. The guidance focuses on three types of resilience-building actions and measures, namely:
Before a disruption materializes.
During a disruption.
After a disruption.
A course structured around six modules and focusing on Port and Maritime Supply Chain Resilience accompanies the guidance on this website. The training will help to better understand the importance of well-functioning maritime supply chains and ports for highly interdependent world economies and the need to build their resilience in the face of heightened, uncertainty and disruptions.
The Resilient Maritime Logistics website and related content and material aim to help stakeholders across the maritime supply chain to better manage risks, prepare in the face of disruptions, ensure effective response measures and enable rapid recovery. Targeted stakeholders include (i) governmental planning and regulatory agencies; (ii) port authorities; (iii) port operators and port management companies; (iv) terminal operators; (v) infrastructure managers; (vi) freight forwarders; (vii) customs authorities; (viii) carriers and shipping companies; (ix) shippers and cargo owners; and (x) inland carriers and inland logistics operators (e.g. dry ports, inland container depots, warehouses, logistics and distribution centres). Collaboration between each of these stakeholders is critical for maritime supply chain agility and resilience-building.
Link
Resilient Maritime Logistics Website