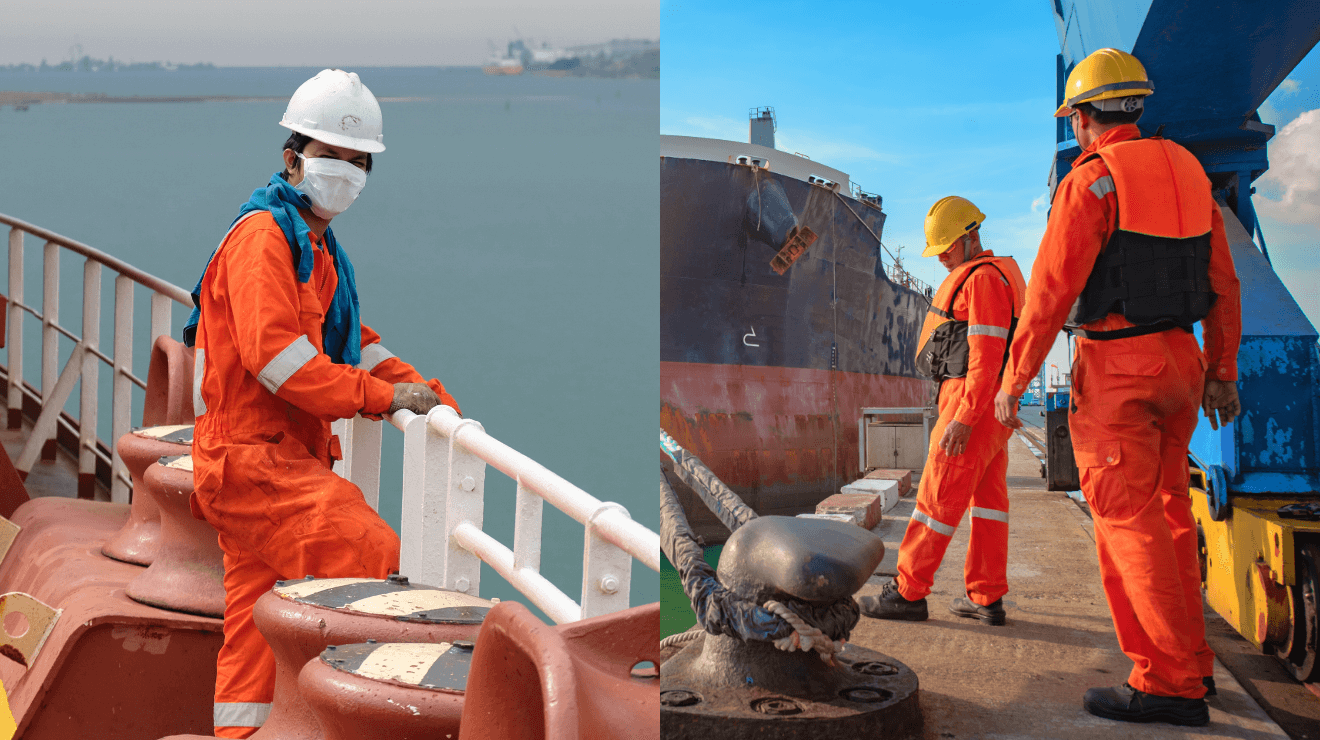 25 July 2022
UNCTAD Course on "Ports and Maritime Supply Chain Resilience" contains six modules. The training material is supported by the accompanying multimedia lectures and suggested additional reading. It draws heavily on UNCTAD's Guidebook on "Enhancing Capacity to Managing Risks: A Guidebook for Ports", the Review of Maritime Transport, various issues, as well as relevant analytical reports and statistics in the field of transport and trade logistics.
UNCTAD's course on Ports and Maritime Supply Chain Resilience aims to help improve understanding of the key issues at the interface of maritime transport and resilience-building. With disruptions to transport and logistics occurring more frequently, it is crucial to build the capacity to anticipate, prepare, respond, and recover from risks and events disrupting the maritime supply chain.
The training will allow participants to:
Gain a general overview of the maritime supply chain and improve awareness of its strategic role in trade and development.
Understand the risks and disruptions facing the maritime supply chain, and their potential implications.
Become familiar with risk management and resilience concepts and learn what actions are required to better prepare and anticipate disruptions, manage risks, respond to disruptive events, and recover.
Develop the capacity to plan for emergency responses and to integrate risk management into relevant processes and plans.
Learn from others and their experiences and get acquainted with existing tools and instruments that can help manage risks and build resilience.